30 Jun 2019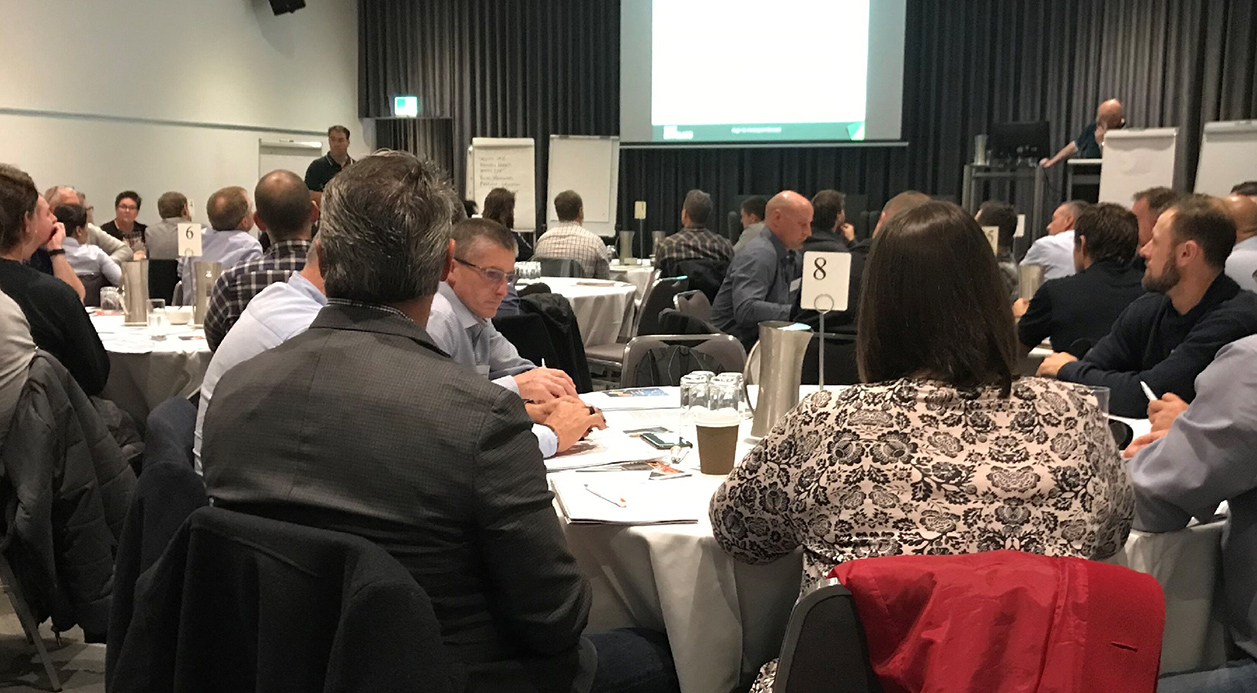 A health and safety representatives (HSR) forum was held on the 12-13 June 2019 at the Perth Conference and Exhibition Centre.
The tripartite forum was organised by a committee with collaboration from industry union and government representatives, including the National Offshore Petroleum Safety and Environmental Management Authority.
More than 70 HSR's attended the forum, demonstrating a clear commitment to keeping their fellow oil and gas industry workers safe.
HSRs are employees within the offshore oil and gas industry who have been selected or elected to represent a designated work group. HSRs play a valuable role in building safety awareness and help to reduce risks to offshore workers.
The first day of the forum was a pilot HSR refresher training while the second day provided the opportunity for HSR to workshop case studies and discuss challenges and opportunities.
The rights, powers and protections of HSRs and the way they engage in the workplace are described in the Offshore Petroleum and Greenhouse Gas Storage Act 2006.
APPEA Director Environment, Health and Safety Jason Medd said the forum provided an opportunity for health and safety representatives to share knowledge and experiences to improve safety outcomes.
"The oil and gas industry is committed to ensuring our workforce are safe and healthy and our HSRs are empowered to effectively fulfil their key role within their designated work groups," he said.
"APPEA thanks our member companies for making HSRs available to attend the two-day HSR forum."
Further information and resources to assist HSRs is available here: https://www.nopsema.gov.au/safety/health-and-safety-representatives/