02 Sep 2014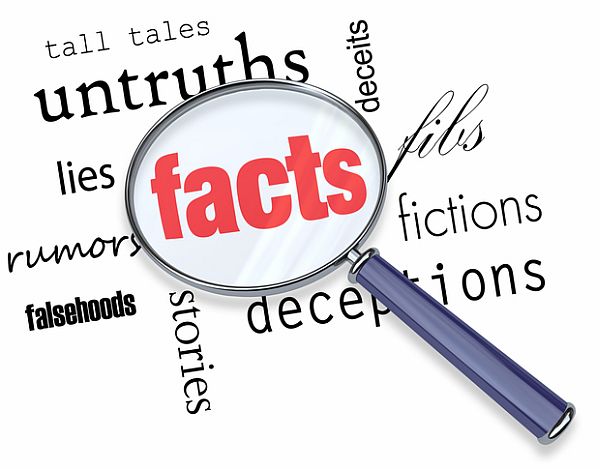 Michael West has repeated incorrect claims that the gas industry lacks transparency and is unwilling to provide information regarding industry development capacity (East-west gas pipeline folly whiffs of taxpayer rip-off, Sydney Morning Herald 30/8).
Not only has the industry repeatedly provided such information to the NSW Government, such information is actually publicly available via bodies such Australian Energy Market Operator, the Australian Energy Regulator, the Australian Energy Market Commission, as well as via a range of analysts.
NSW currently consumes almost a quarter of the east coast gas supply but produces less than 1% of east coast supply.
NSW currently imports 95% of the gas it uses – and unless NSW develops its resources, gas consumers and gas-dependent industries in that state will face higher-than-necessary prices.