13 Apr 2015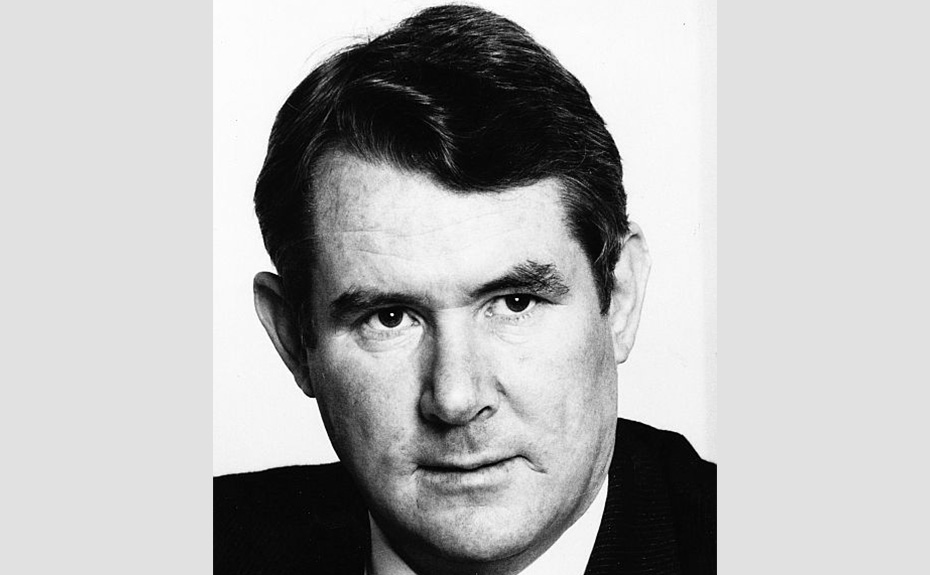 Australia's oil and gas industry mourns the passing of the Hon Peter Walsh.
Peter Walsh was a Senator from Western Australia who became a key Minister in the Hawke Labor Government.
While he is regarded by many as Australia's best Finance Minister, it was as the Minister for Resources and Energy that Peter Walsh played the leading role in introducing the Petroleum Resource Rent Tax, which remains in place today.
The PRRT is a fitting legacy of Peter Walsh's leadership that in no small part has allowed Australia to become a leading global producer of natural gas.
The PRRT has already made a significant contribution to the broader Australian community and will continue to do so for decades as petroleum projects are developed.
Peter Walsh's vision and conviction provide valuable lessons to all who seek to develop and implement enduring and value-adding reforms. Download PDF
Media Contact