24 Aug 2012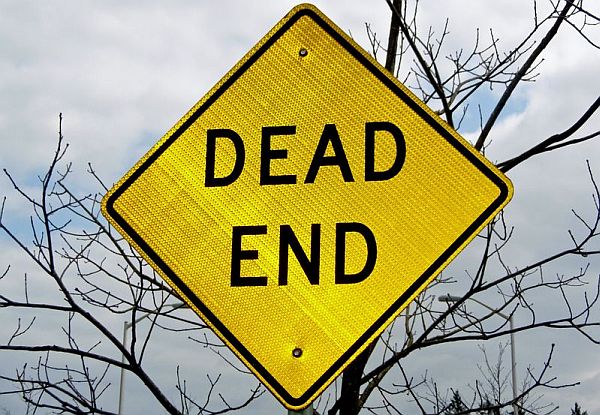 The Victorian Government's decision to put resources exploration on hold sends the wrong message to investors and will see the state fall further behind Australia's rapidly growing resource-rich states, the Australian Petroleum Production & Exploration Association (APPEA) said today.
APPEA Chief Operating Officer Eastern Region, Rick Wilkinson said: "The gas industry supports rigorous scientific assessment and requirements to operate under high environmental standards as are the case in booming states such as Queensland.
"It's unfortunate the distribution of misinformation and myth by professional activists and career campaigners is creating a barrier to job creation and regional development.
"The CSG industry actually has a track record that it is very proud of. The Victorian Government should consider what has occurred in Queensland over the past 20 years.
"Queensland has an industry that has operated safely for nearly two decades and which has created more than 12,000 jobs, co-exists with farmers, is spending tens of millions of dollars in regional communities and is currently constructing more than $50 billion worth of export projects."
Mr Wilkinson said: "Victorian legislation already has strong regulatory regime that can allow industry to progress in a responsible and sensible manner." Download PDF
Media Contact