01 Jun 2017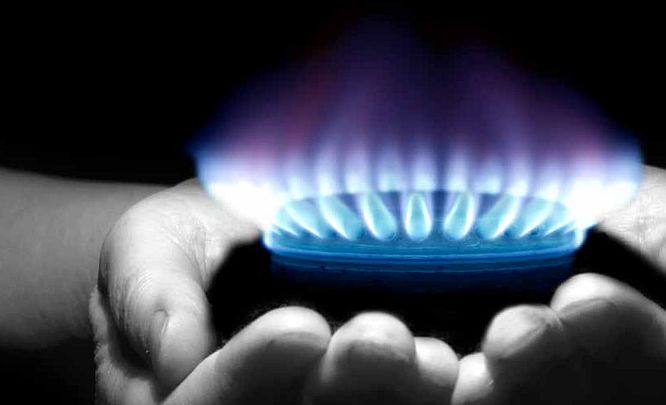 The natural gas industry underpins Western Australia's energy security and makes a huge contribution to the state's economy.
Gas powers 43% of electricity generation in the South West Interconnected System –more than any other fuel.
Almost 750,000 WA homes and small businesses use gas, and gas is the major fuel used by the state's minerals processing sector. It also very important for the mining industry.
WA gas producers and associated contractors directly employ about 20,000 Western Australians.
In 2014–15, the gas industry generated:
almost $900 million in royalties and taxes for the WA Government
more than $1.5 billion in Commonwealth Government revenue.
more than $8 billion worth of contracts for goods and services for WA companies.
For more information, read this factsheet.