12 Feb 2013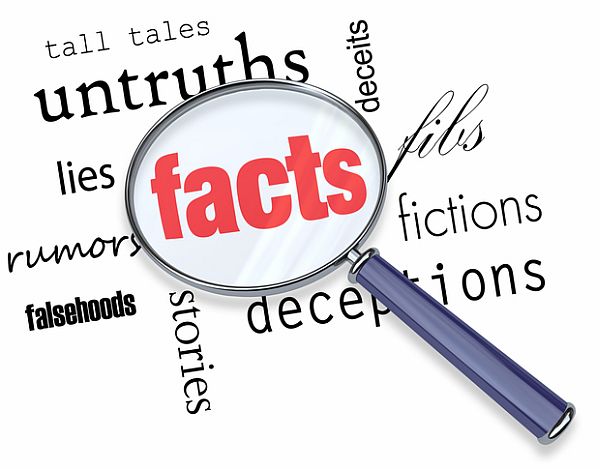 The WA natural gas industry will meet local councils, farmers, traditional owners and community groups to discuss the future of onshore gas production.
The initiative is based on recommendations from CSIRO following a number of well-attended community workshops last year.
Australian Petroleum Production and Exploration Association (APPEA) Chief Operating Officer – Western Region, Stedman Ellis, said: "It is clear that people want constructive discussions and reliable information, not the science fiction that characterises some of the extraordinary claims that green groups have made about the industry's potential impacts.
"We strongly support recommendations for increased consultation – all key players should be consulted about planning for the future of the industry if current exploration is successful.
"But we have been disappointed by the content of the Conservation Council of Western Australia's campaign against gas exploration in WA.
"Much of the material used to fuel the CCWA campaign is untrue.
"We know from Australian and international experience that natural gas is produced safely and responsibly – generating local jobs and significant economic benefits for the whole community.
"In areas such as the Mid West and Canning Basin, WA has decades of previous gas exploration experience. Industry is currently several years away from commercial production, in that time we can ensure that acceptable regulation and operational standards have been established for development."
Mr Ellis said the industry had started canvassing community groups to discuss options for sustained consultation.
If you would like to participate – or you would like more information, please refer to wa-onshoregas.info Download PDF
Media Contact