18 Mar 2016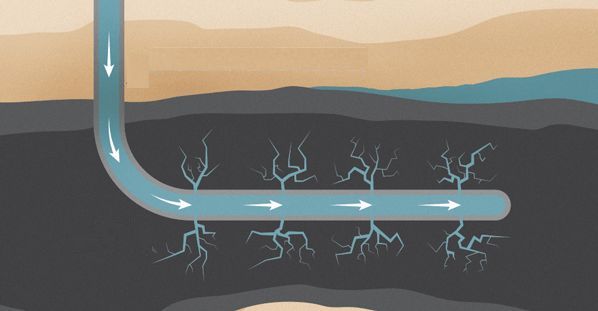 APPEA welcomes the Western Australian government's commitment to a fact-based approach to hydraulic fracturing for shale and tight gas.
The commitment is included in the government's formal response to the recommendations of a parliamentary inquiry into hydraulic fracturing.
APPEA Chief Operating Officer Western Region Stedman Ellis said a regulatory regime based on established facts and underpinned by science was vital if WA's onshore gas industry is to reach its full potential.
"Numerous scientific studies and decades of practical experience have shown that any risks associated with hydraulic fracturing can be safely managed with proper regulation," Mr Ellis said.
"In committing to a fact-based approach, the government is providing the regulatory certainty required if WA's considerable supplies of shale and tight gas are to be converted into jobs and royalties for the state."
Mr Ellis said the government's decision to establish a working party to consider any changes to WA's current land access arrangements was a sensible approach.
"The voluntary land access agreement negotiated over several years by APPEA and peak farming organisations is providing a strong framework for coexistence and should be given more time before any changes are contemplated," he said.
"We also note that the working party will consider the inquiry's recommendation for a statutory body similar to the Queensland GasFields Commission to act as an independent arbiter in land access negotiations."
Mr Ellis said regulation of fracking in WA would be further strengthened by the government's support for many of the inquiry's other recommendations.
Media Contact