05 Sep 2017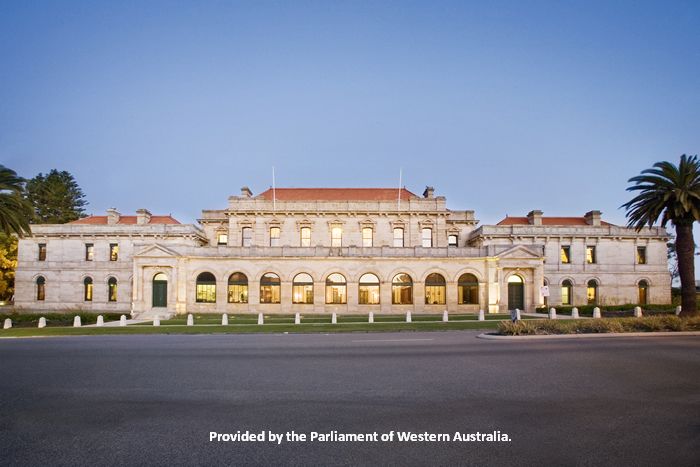 Western Australia's second inquiry into hydraulic fracturing in less than two years is a waste of time and taxpayers' money.
APPEA Chief Operating Officer – Western Australia, Stedman Ellis, said an inquiry by the WA Legislative Council's Environment and Public Affairs Committee had already found that fracking posed negligible risk.
"The Environment and Public Affairs Committee considered all of the evidence and listened to all sides of the debate before unanimously concluding after a two-year inquiry that any concerns about fracking can be addressed through regulation and ongoing monitoring," Mr Ellis said.
"The committee's findings echoed those of more than a dozen other inquiries in Australia and countless independent reviews and studies which all confirmed that fracking is safe.
"The Health Department says fracking can be done without compromising drinking water and Australia's Chief Scientist says the evidence shows it's 'completely safe'.
"This is not a new technology. According to the Department of Mines, Industry Regulation and Safety, more than 600 wells have been fracked in WA in the past 55 years with no evidence of environmental harm.
"WA does not need another fracking inquiry. What it desperately needs is new jobs, investment and royalties to help repair the state budget."
Mr Ellis said more than $380 million worth of investment in new onshore gas projects had stalled since Labor imposed a moratorium on fracking. One company was now looking to Canada rather than risking its future in WA.
He said politically-motivated bans and restrictions not only damaged the onshore gas industry, they also undermined WA's reputation as a safe place to invest and do business.
"The facts clearly show that fracking is safe.  So it's likely this inquiry, like all the others before it, will conclude that any risks can be managed with proper regulation," Mr Ellis said.
"It is vital, therefore, that this new inquiry report back to the government as quickly as possible and that it results in the removal of the fracking moratorium.
"A safe and sustainable onshore gas industry has the potential to provide jobs and investment in regional communities, royalties for the budget and a new source of energy for our state.
"The industry should be allowed to get on with it."
Media Contact