01 Jun 2020
APPEA has welcomed three new members including:
Galilee Energy Limited – is a Brisbane-based oil and gas exploration company focussed on progressing its flagship Glenaras Gas Project located in western Queensland's Galilee Basin.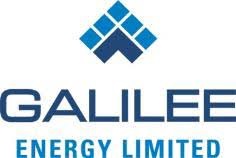 ---
Warrego Energy Limited – is a next-generation oil and gas company focused on creating maximum stakeholder value.  Warrego holds exploration permits in the Perth Basin, EP469 and EPA-0127.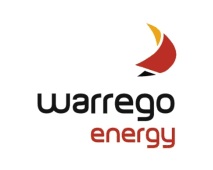 ---
Apergy Artificial Lift Pty Ltd – Headquartered in Brisbane, and regionally positioned to serve the Asia Pacific, Apergy Asia Pacific offers a full suite of artificial lift products, services and production optimization expertise.