06 Nov 2018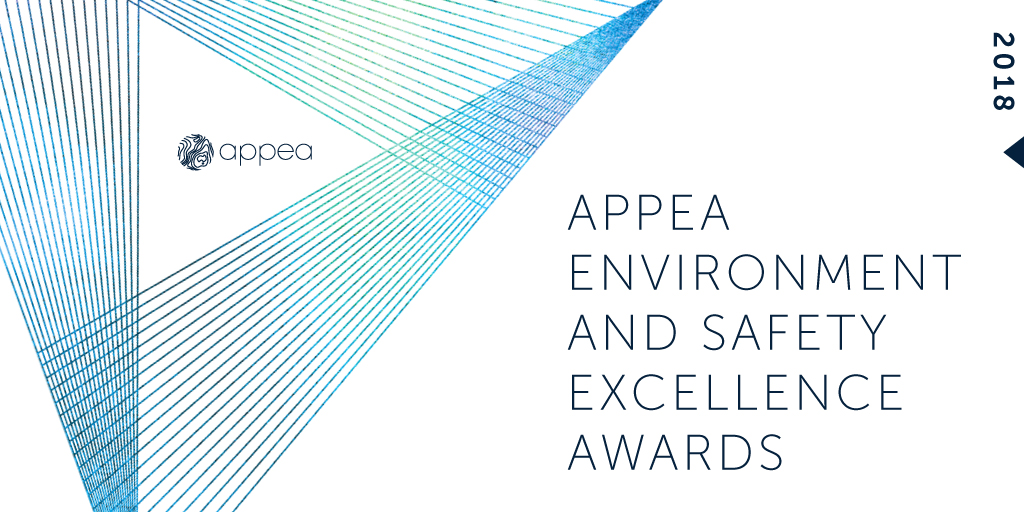 Submissions for the APPEA Environment and Safety Excellence Awards have now closed.
Australia's oil and gas industry has an unwavering commitment to the highest environment, health and safety standards.
Proactive environment and safety management measures are now embedded into the day-to-day existence of Australia's innovative oil and gas industry.
APPEA's Environment and Safety Excellence Awards aim to reflect and support the safety and environmental principles and leadership of the Australian oil and gas industry by highlighting outstanding examples of performance.
The company that wins an APPEA Safety or Environment Award will be a visible example of these principles being "lived" and serve as a role model for others in the industry.
Download Call for Submissions Information PDF
Four award categories are now available – (click to download submission templates):
Key information and materials are outlined below:
The awards are open to all APPEA member companies
Submissions close COB Friday 22 March 2019
Submissions must be emailed to

[email protected]