04 Dec 2014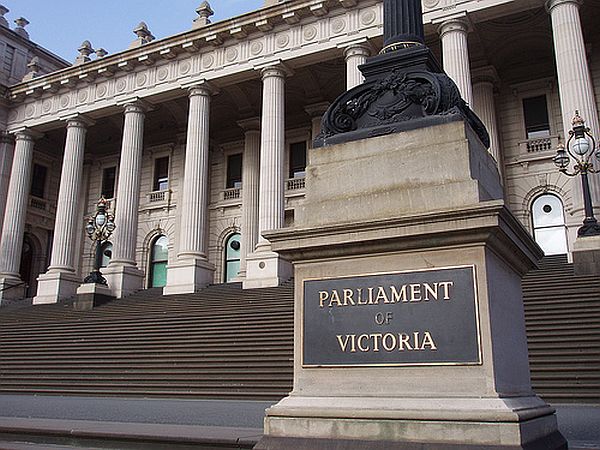 The oil and gas industry congratulates Daniel Andrews on his election victory and his appointment of incoming Treasurer, Tim Pallas, and Minister for Industry and Minister for Energy and Resources, Lily D'Ambrosio.
APPEA Chief Operating Officer Eastern Australia, Paul Fennelly, said the industry looks forward to working with the new Government to secure Victoria's energy future.
"Victoria has a long and proud history of natural gas development dating back to the 1960s, and the state today has 1.8 million household and business consumers making up Australia's biggest state gas market.
"Enormous economic potential awaits the state through the development of an onshore gas industry that can create jobs, revitalise regional communities and deliver a reliable, affordable and cleaner energy source to users.
"The Andrews Government now has a tremendous opportunity before it to secure investment in the development of the state's gas resources to the benefit of all Victorians.
"As an industry, we look forward to working with Government to achieve this goal."
Media Contact