24 Feb 2014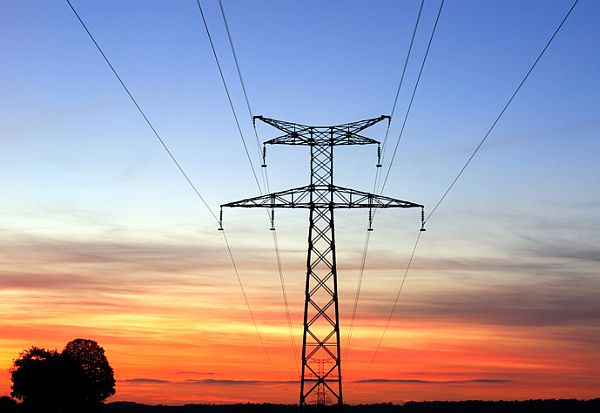 In its submission to the Australian Government's Energy White Paper Issues Paper, APPEA has highlighted the regulatory reform needed to enhance Australia's international competitiveness and improve the Australian oil and gas industry's ability to supply both domestic and export markets.
As calls for government intervention and cross-industry subsidies persist, APPEA's submission says efficient domestic energy markets, market-based energy policy, and tax and industrial relations reform are each necessary if the industry is to develop new supply needed to meet rising demand.
The right policy framework would remove unnecessary barriers to continued investment in exploration and production and enable the industry to increase domestic gas supplies while also delivering its $200 billion pipeline of investment in liquefied natural gas (LNG) export projects.
APPEA Chief Executive David Byers said: "Australia's next Energy White Paper must ensure Australia's oil and gas companies are not disadvantaged against overseas competitors or against producers of other energy sources in Australia.
"Australia has more than enough natural gas to service both domestic and export markets for decades," he said. "This puts Australia in an enviable position to maintain long-term, cleaner energy security domestically and internationally.  Twelve new major domestic supply contracts have been negotiated in the last twelve months (including with Orica and Incitec Pivot) demonstrating that the domestic market is working while the market in Eastern Australia undergoes a transformation to meet the needs of an export LNG industry as well as the domestic gas market. But without the right policy framework, investment in exploration and production will dwindle and further resources will remain undeveloped.
"The major challenge to the industry's continued growth is maintaining competitiveness in the face of growing global competition.  A high-cost local environment and the emergence of new LNG competitors in East Africa and North America will make it much harder to win market share and attract investment.
"Governments must also resist calls for policy interventions that force non-commercial outcomes. The federal and state governments must reject calls for domestic gas reservation policy and/or introduction of a so-called 'national interest' test and instead focus on market-based energy policies and the removal of restrictions on access to resources that currently constrain gas production.
To ensure secure and competitively-priced energy, the policy framework should deliver:
access to oil and gas resources for viable exploration and development;
access to domestic and international markets on internationally competitive terms;
a fiscal, policy and regulatory framework that facilitates long-term investment in exploration, development and production;
a workplace relations framework that encourages productivity and flexibility;
Click here for a copy of APPEA's submission.
Media Contact