14 Dec 2015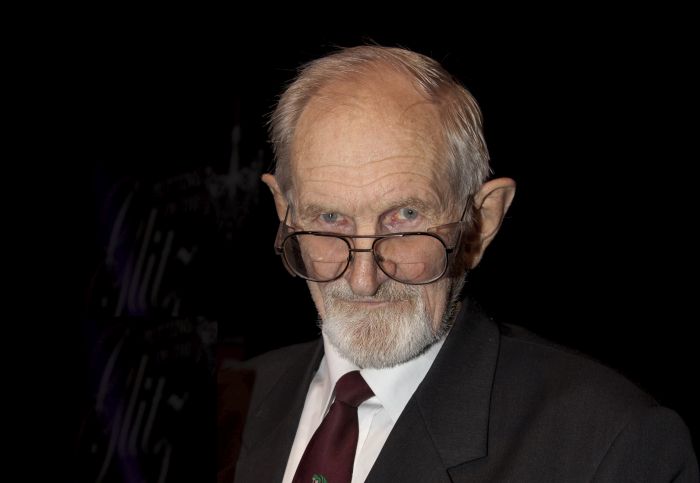 The Australian Petroleum Production & Exploration Association (APPEA) notes with sadness the passing of Dr Harry Butler, a veteran environmental consultant and pioneer in Australian environmental management, and a great Australian.
In 1979, Dr Butler was named the Australian of the Year and in 2012 his name was added to the National Trust of Australia's National Living Treasures list.
In 2012, he was made an Officer of the Order of Australia for "distinguished service to the community through the promotion of public understanding of natural history and wildlife conservation, to the development of collaborative environmental partnerships with industry, and to the community."
For five decades, Dr Butler worked closely with the oil and gas industry.
He was a conservation consultant to the Barrow Island oilfield and many other projects, and played a major role in developing the industry's approach to environmental management.
His early work was very much ahead of its time. It did much to drive the adoption of high environmental standards in oil and gas exploration and production.
His groundbreaking work on Barrow Island established a model for environmental management in areas of high conservation value that is now recognised as a global benchmark.
In 2011, APPEA presented Dr Butler with its Lewis G. Weeks Gold Medal in recognition of his outstanding contribution to the industry.
APPEA's thoughts are with Dr Butler's family and friends at this sad time. Download PDF
Media Contact