02 Dec 2015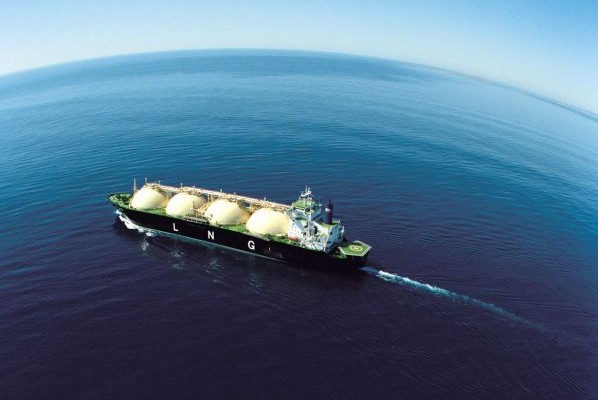 Record investment in liquefied natural gas (LNG) production is helping to sustain Australia's economic growth.
The September quarter national accounts confirm the vital contribution the oil and gas industry is making to our economy.
The stronger-than-forecast growth rate of 0.9 per cent during the quarter was driven largely by resource exports, led by an 11.4 per cent increase in oil and gas production.
The latest Resources and Energy Quarterly released by the Department of Industry, Innovation and Science's projects natural gas production will more than double in the next five years.
Over the same period, LNG exports are expected to increase from 26 million tonnes (Mt) per year to more than 76Mt per year.
APPEA Chief Executive Malcolm Roberts said the national accounts highlighted the growing importance of LNG exports to Australia's economy.
"Australia is on the verge of becoming the world's largest producer of LNG thanks to an unprecedented investment of more than $200 billion in new export projects," Mr Roberts said.
"The projects will generate significant economic benefits for Australia through investment, jobs, increased income and additional taxation revenues over the coming decades.
"As well, the increasing use of cleaner-burning natural gas is a critical part of the world's energy mix as we transition to a lower carbon future."
Media Contact