16 Aug 2013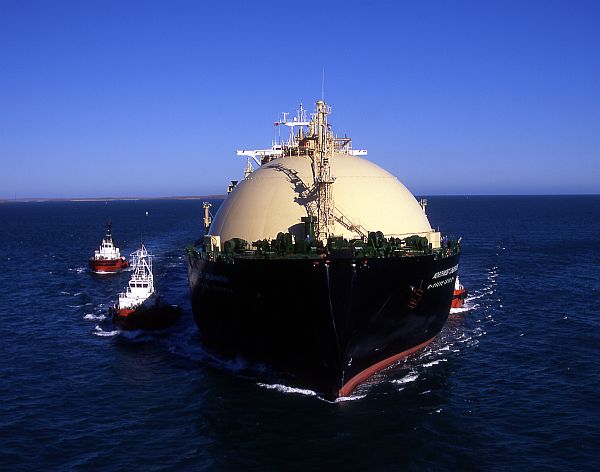 The establishment of an Oil and Gas Industry Innovation Partnership (OGIIP) announced by the Federal Government today comes at a vital time as Australia's oil and gas industry looks to build on a period of unprecedented growth, investment and job generation, the Australian Petroleum Production & Exploration Association (APPEA) said today.
The partnership – to be headquartered in Perth, with connections in Brisbane, Darwin, Melbourne, Adelaide and Sydney – will focus on areas where collaborative innovation and R&D can improve the competitiveness of the Australian oil and gas industry.
This will include improving construction productivity, gas technology developments in areas such as floating LNG, computational geosciences and subsea production.
APPEA expects the partnership will leverage significant industry investment. The OGIIP will be led by Woodside, guided by an industry advisory group and supported by over 250 small to medium enterprises.
APPEA Chief Executive David Byers said: "Today's announcement recognises the importance of the oil and gas sector to the Australian economy.
"About $200 billion is currently being invested in oil and gas projects in Australia which has more than half of the gas liquefaction plants that are now under construction or firmly committed around the world. Indeed, Australia is on track to become the world's largest LNG exporter by the end of this decade.
"In the order of $180 billion worth of additional projects are under evaluation but at risk due to international competitive pressures and questions about Australia's attractiveness as a place for investment.
"The industry-led partnership can make an important contribution to more competitive supply chains, increased productivity, advances in cutting-edge oil and gas technology and a greater understanding of the social impact and contribution of the industry in Australia."
APPEA also welcomed the announcement of the establishment of a National Floating Systems Research Centre to be based in Perth and led by the CSIRO and Australian Institute of Marine Science. Western Australia already hosts a range of floating systems and consolidating and building on this capability will be an important strategic investment in the nation's future.
Media Contact